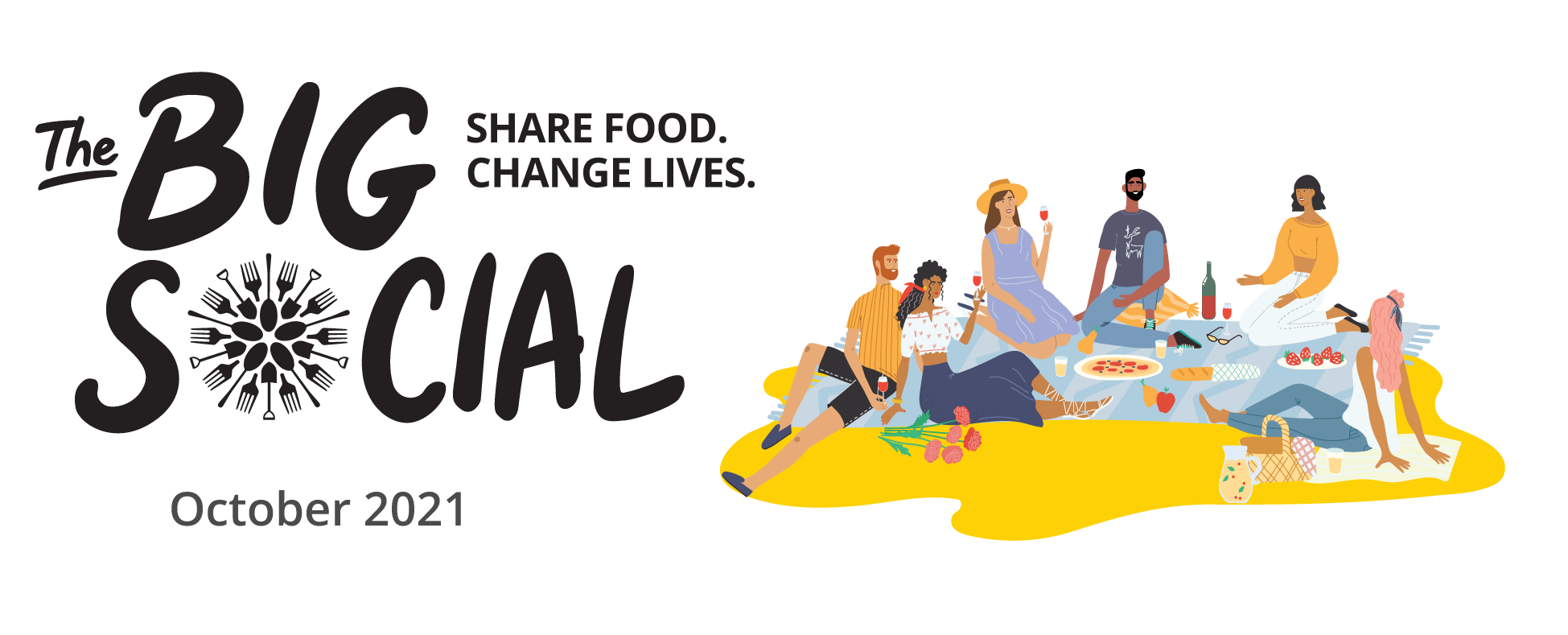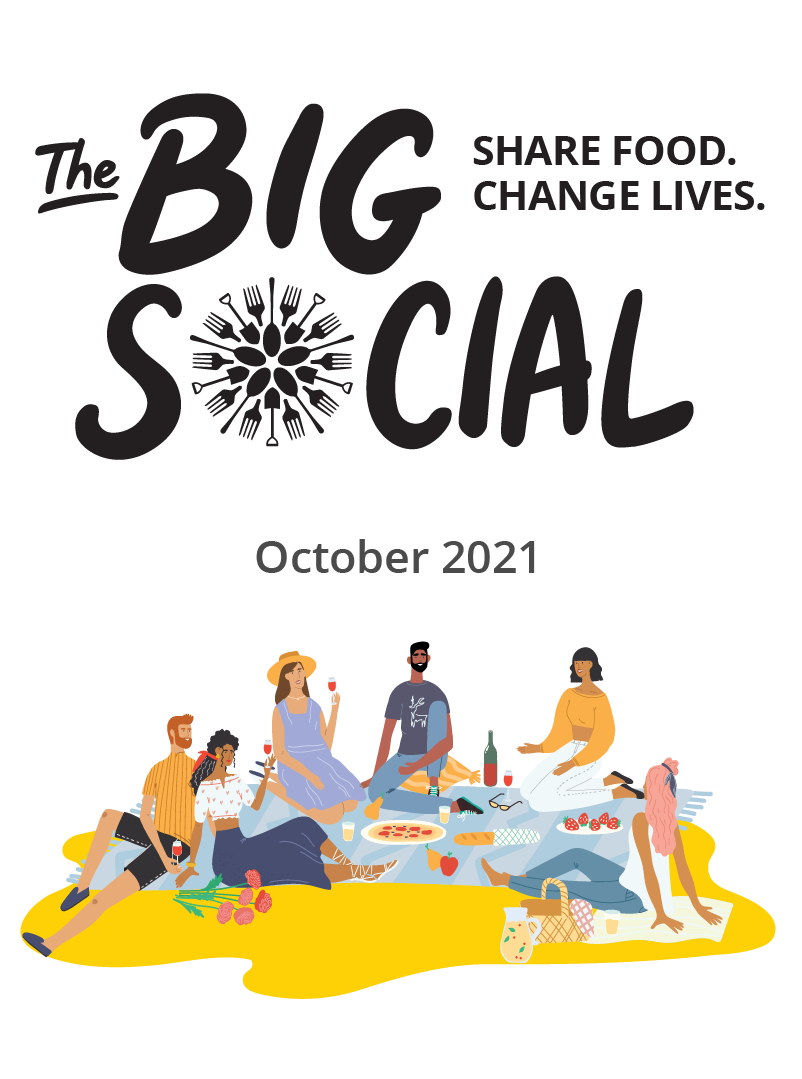 The Big Social is a fundraiser where Canadians share food to change lives. This October, cook, create, and connect to help fight poverty and food insecurity.
Double your impact! Moez & Marissa Kassam Foundation, will match all donations received from Oct. 18 to Oct. 31, 2021 up to $25,000!
Entertain some good!
Together, we can raise $100,000 to give low-income Canadians better access to healthy food and to programs that build health, belonging, and empowerment. Join us!
Here are three ways you can take part: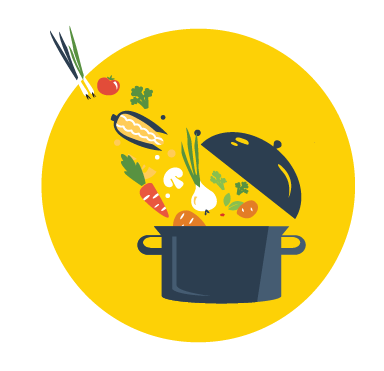 COOK
Make something delicious and drop it off to friends or family for a donation.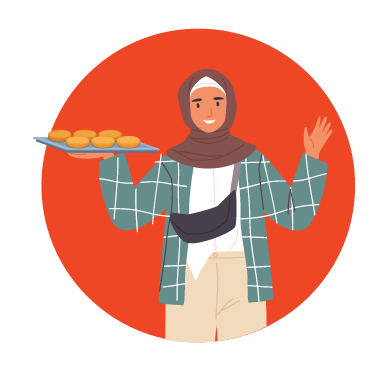 CREATE
Share your favourite recipe. Make or bake it together with your pod.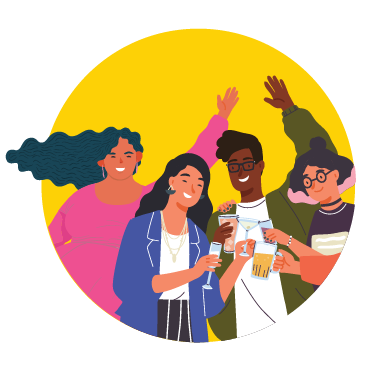 CONNECT
Host a dinner party and ask your guests to donate.
Gather safely based on your community public health guidelines.
Previous
Next
More about The Big Social
Good food does great things
Your donation helps communities across Canada access good food with dignity and funds programs that promote food skills, connection and advocacy.
Here's the impact you can have:
$50
can provide fresh fruit and vegetables for a family
$75
can bring food literacy education to kids
$100
can grow a garden in low-income communities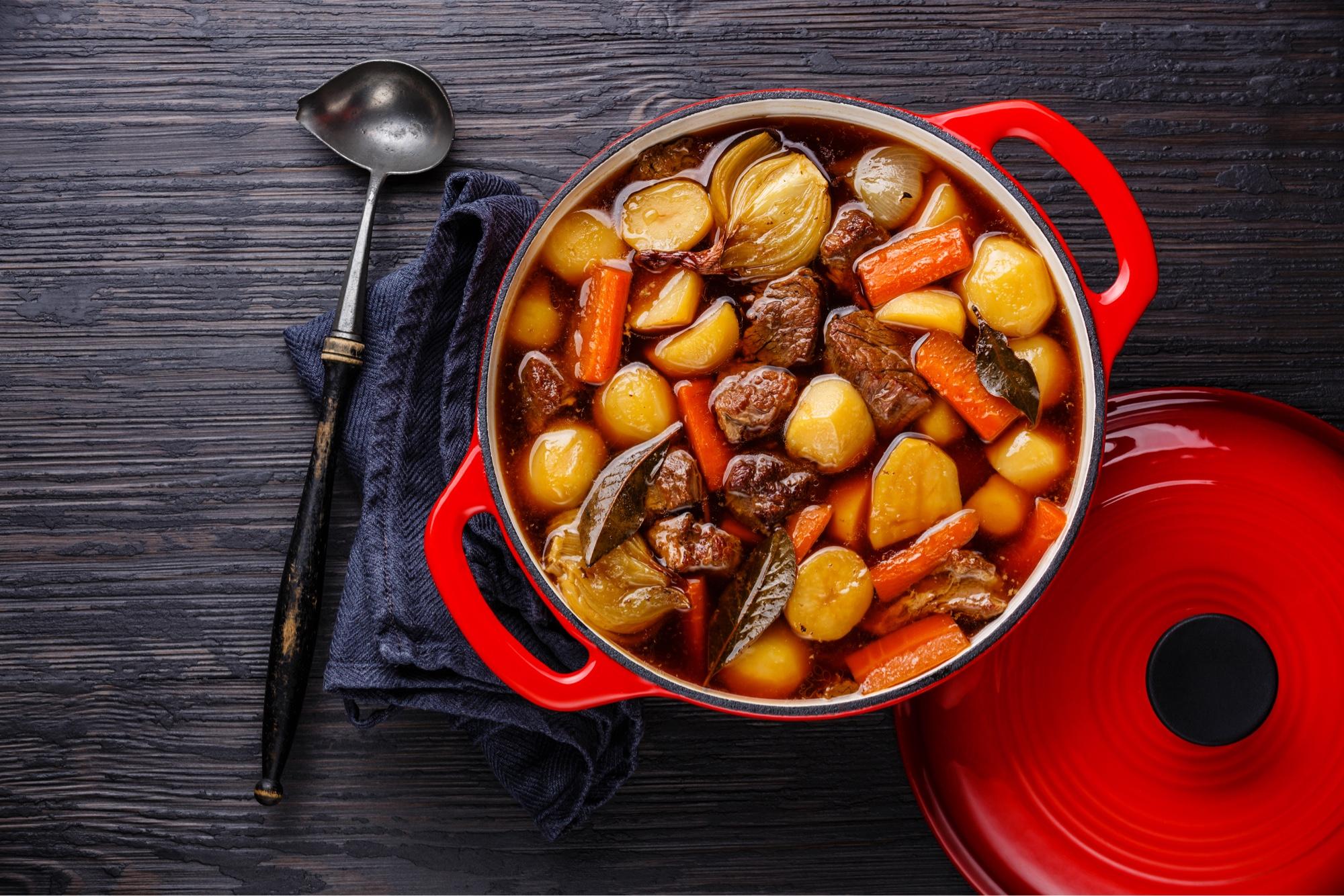 Rewards
Early-bird registration:
Register before Oct. 10 and get a $10 PC gift card and a free PC Cooking School class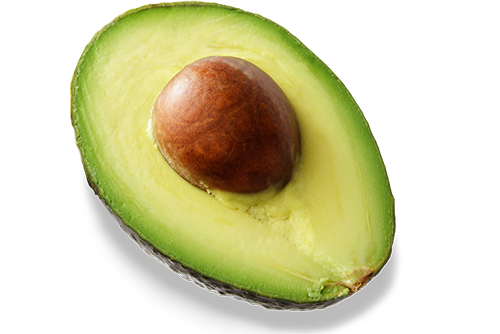 Raise $500
Raise $500 for a chance to win one of five $100 PC gift cards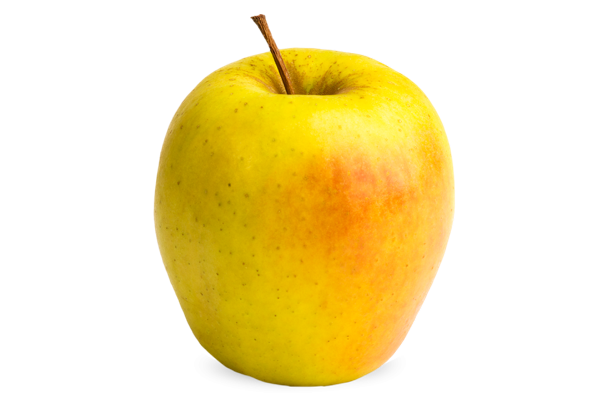 Raise $1,000
Raise $1,000 for a chance to win a 7-day Costa Rica getaway
Get inspired
Bring your Big Social to life with these fun and easy dinner themes and recipes!
Help from the pros to make sure your Big Social goes off without a hitch.
Learn more about the impact your dinner and donation can have.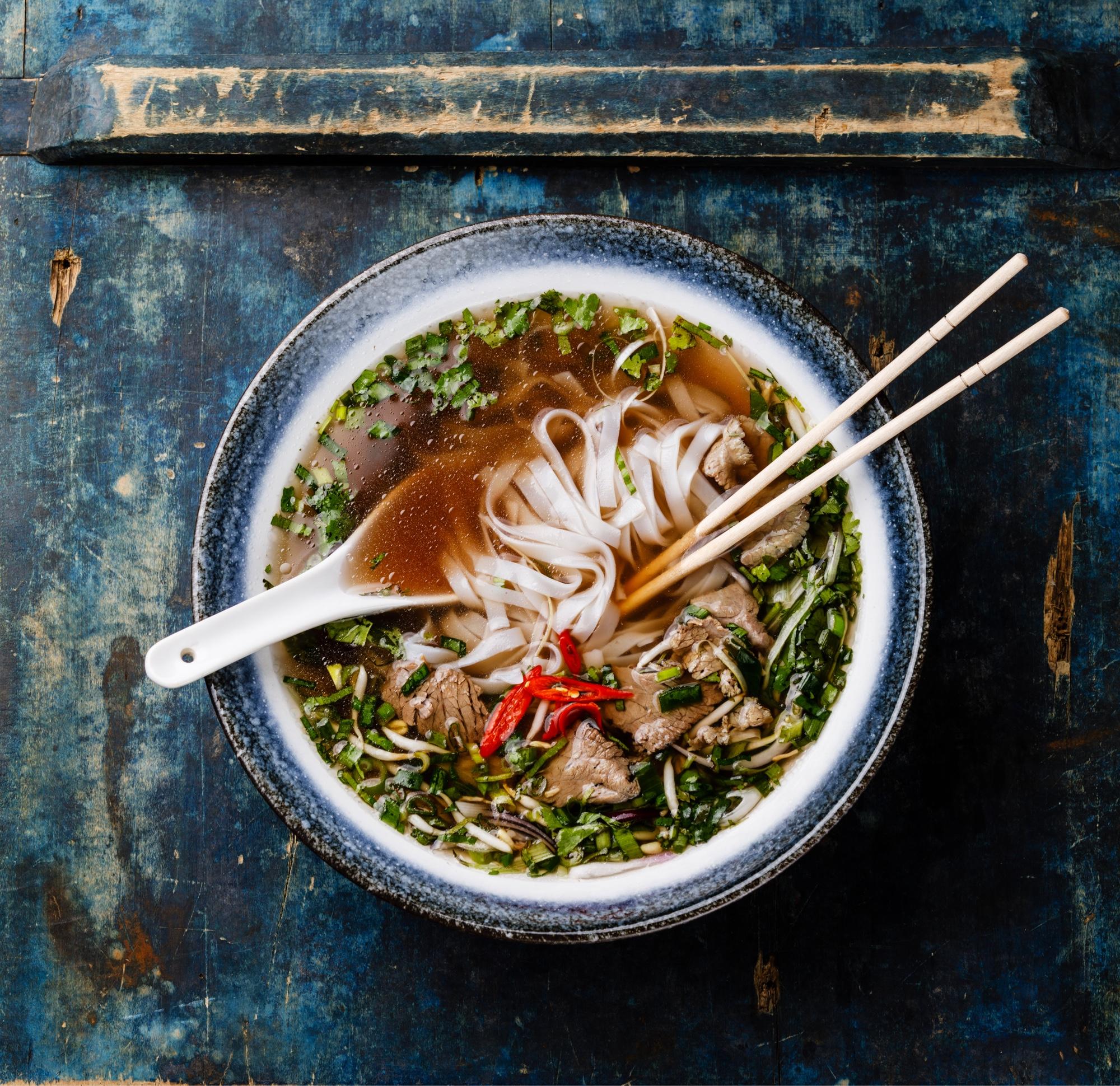 Hosts with the most
Search for Host