How to participate in The Big Social
Once you've registered, it's time to start fundraising! Reach out to your family, friends, colleagues or community to ask for donations.
Let them know why you are passionate about fighting food insecurity and poverty. Share that you want a world where everyone can afford to put good food on the table.
Here's three ways to take part:
Cook: Make something delicious and drop it off to friends or family for a donation.

Create: Share your favourite recipe. Make or bake it together with your pod.

Connect: Host a dinner party for a good cause and ask your guests to donate.
Next steps
Register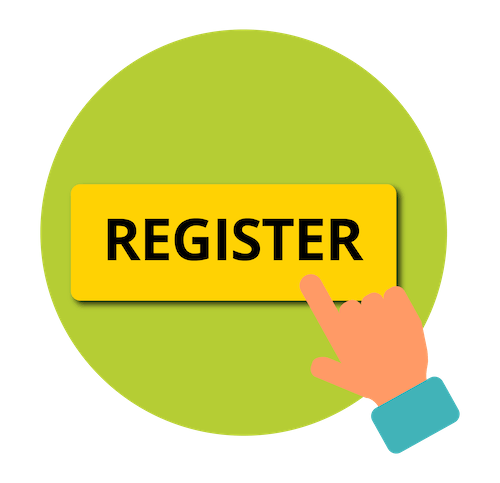 Sign up, set a fundraising goal and customize your fundraising page.
Fundraise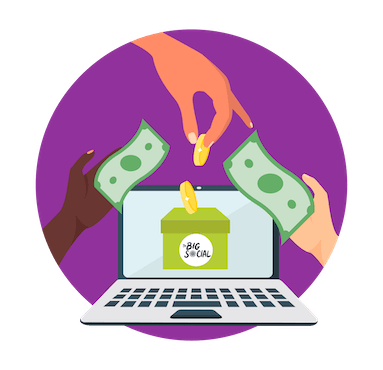 Share your fundraising page with family and friends. Let them know why you're participating and ask them to donate.
Cook, create, or connect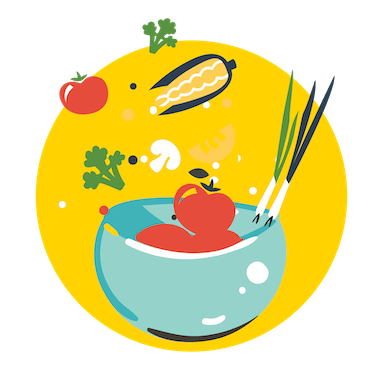 Do your Big Social during the month of October and share it on social media with the hashtag #BigSocial.
How to donate
Be the first to donate to your Big Social. This is a proven way to encourage others to join you in your efforts.
If you know someone who's participating in The Big Social, show them support and donate to help them hit their fundraising goal.
Find an event or group
You can also support Community Food Centres Canada directly by making a general donation to The Big Social.
Donate to The Big Social
Need help? We're here to help! Feel free to contact Simone Robinson at [email protected] or 416-531-8826 x303 with any questions.