Why we cook, create, connect
Every day 1 in 7 Canadians struggle to put good food on the table.
During COVID-19, food insecurity has increased by 39%. It's challenging enough to isolate in a well-stocked home. But for the many Canadians struggling to get by, there's a heightened sense of anxiety.
When people can't afford good food, the problems stack up. Poor nutrition, isolation, and declining physical and mental health take a huge toll on people's lives.
Funds raised from The Big Social will:
Provide good food to those disproportionately affected by COVID-19;

Run virtual nutrition + cooking programs for kids and adults; and,

Support community members to take civic action to address the systemic factors at the root of food insecurity.
When you fundraise as part of the Big Social, you help communities across Canada access healthy food with dignity. Your support funds programs that promote food skills, connection and advocacy.
The impact you can have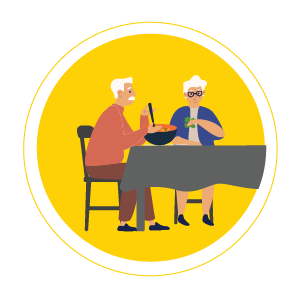 $30
can give seniors a healthy cooking session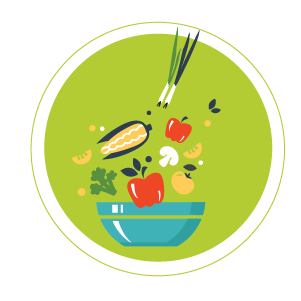 $50
can provide fresh fruit and vegetables for a family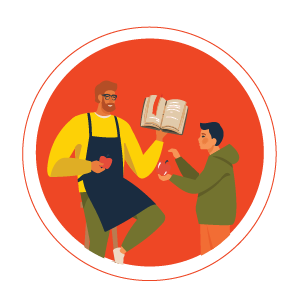 $75
can bring food literacy education to kids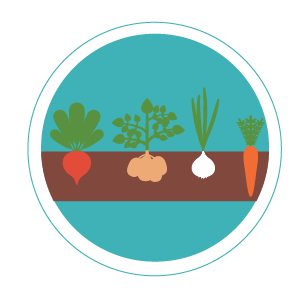 $100
can grow a garden in low-income communities
$175
can help to open a new Community Food Centre